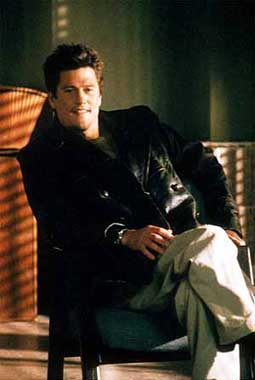 Vital Stats
Name:
Darien Fawkes
Hair Color:
Brown
Eye Color:
Blue-green
Height:
6'1"
Age:
Late 30's
Nationality:
American
Self-identifying song (IC)
Imagine Dragons - Demons
Quote:
"I'm nobody special. I just have a knack, and a very unusual set of circumstances. I'm a simple man, too bad my life is complicated."